Multiple projects that required new brand identities.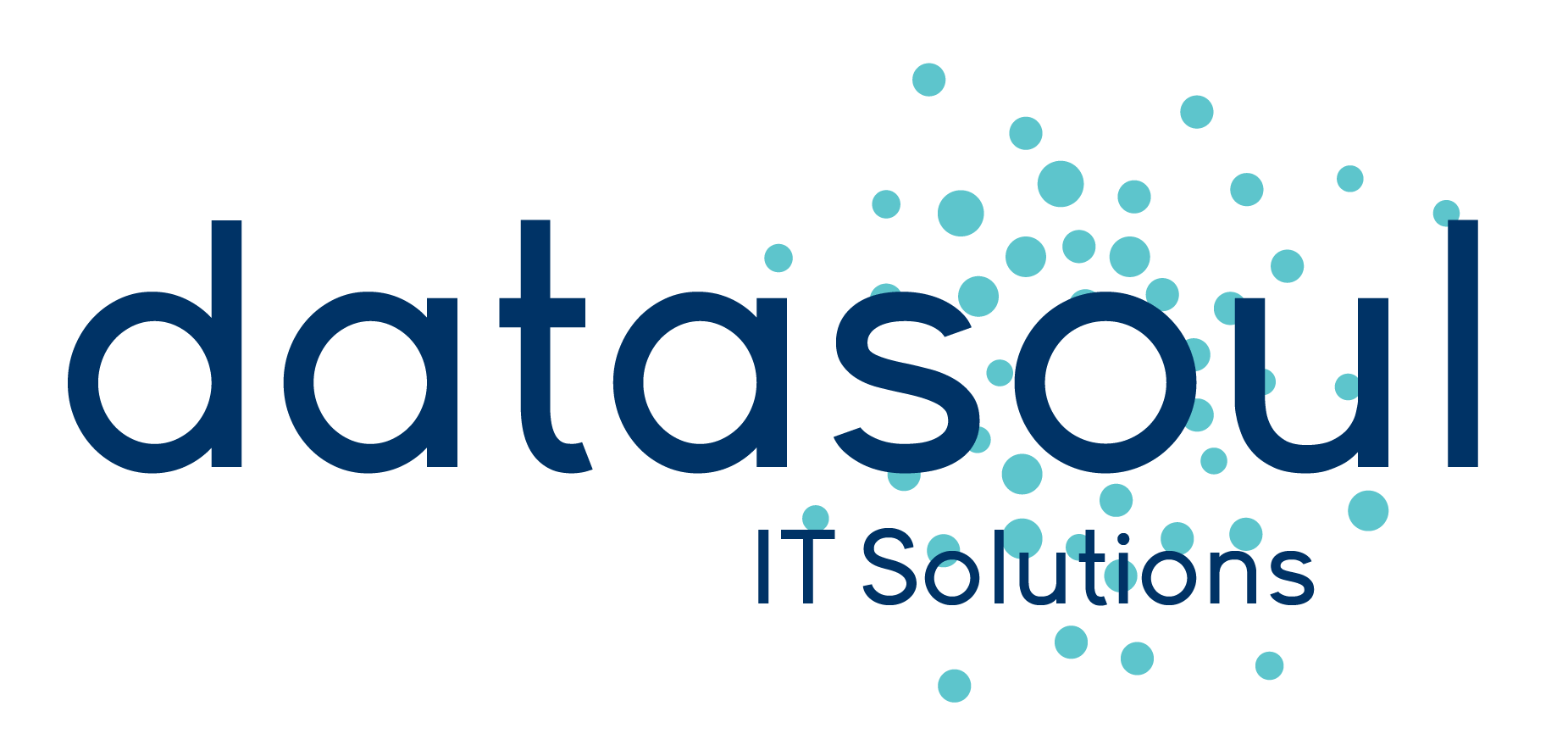 Brief:
To brand an IT consultancy business.
Response:
Inspired by the clients passion for visualising data, the brand mark takes visual cues from a scatter/plot graph. It also radiates out from the O, giving the brand mark a heart/central point of focus, in order to communicate the idea of a soul.

Brief:
To brand a start up florist business.
Response:
The client new exactly what she wanted. I was able to recreate this for her by hand painting the foliage details and personalising the type.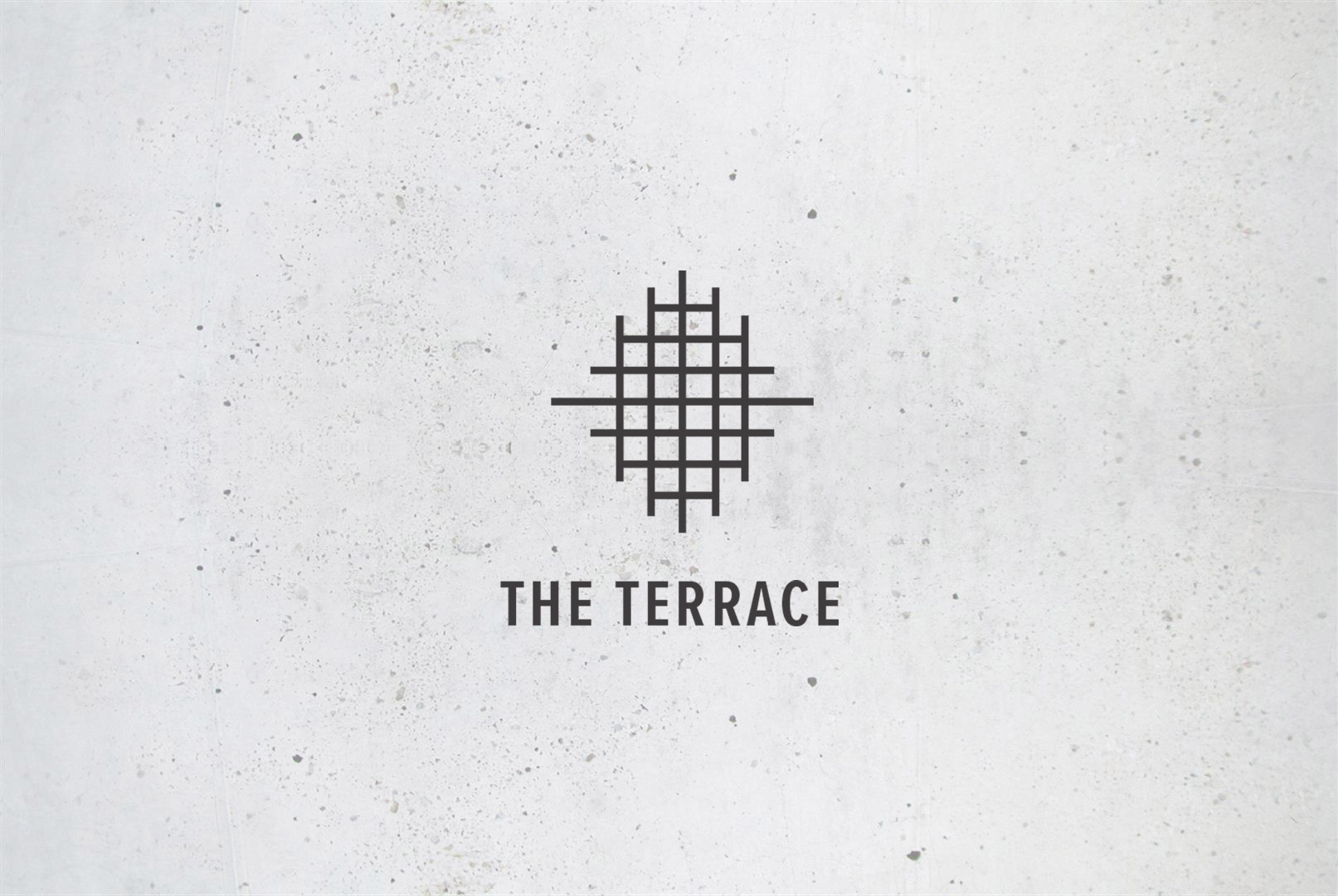 Brief:
 A 24hr university project to create a brand mark for a student bar concept.
Response:
 Having decided to embrace the industrial look for the bar, the brand mark feels Industrial in style and uses the shape of the 'T' to create a grid like pattern. This could also resemble how a terrace may be marked on an architectural floor plan.

Brief:
To brand an independent publishing company.
Response:
The client wanted to capture the essence of her books; mystery, thrill, light and dark, and also wanted to capture the meaning of the word 'Luminarie', which is Italian for 'Light'. I felt a lantern captured this as both an emblem of light and mystery. The brand mark is brought together by using the 'L' from 'Luminarie' to be the foundation for building the lantern shape.

Brief:
To brand the University of St Andrews Pool Society.
Response:
 Using key components of the game to create a simplistic, retro brand mark.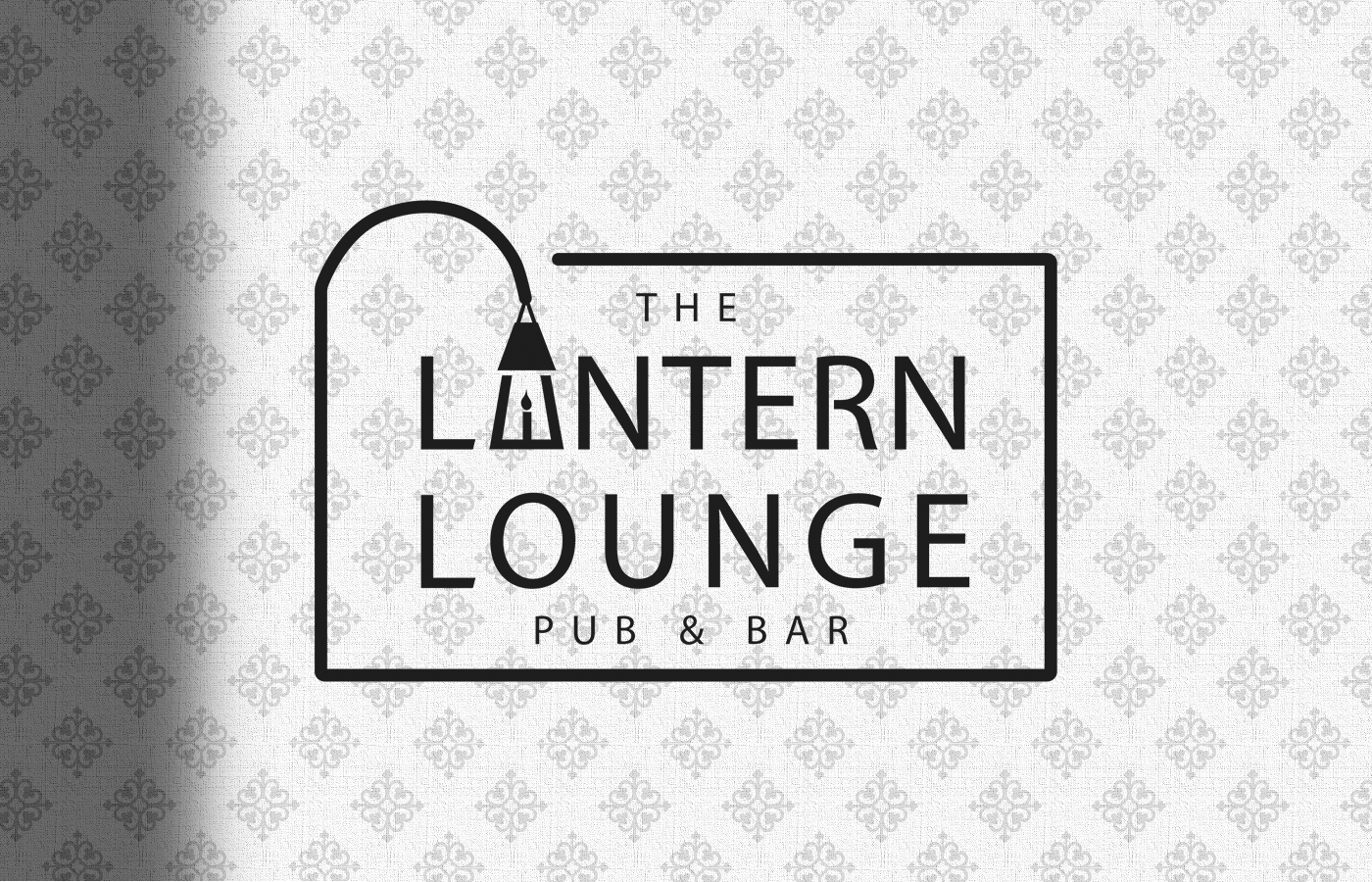 Brief:
To create a concept for a pub, bar or restaurant and to then give that concept a brand identity.