Brief:
A brief I set for myself t
o

create a brand or product with a greater purpose - funding the mission to bring help to those who need it.
The brand should do this by providing a fresh new look to something we pass frequently on the supermarket shelf.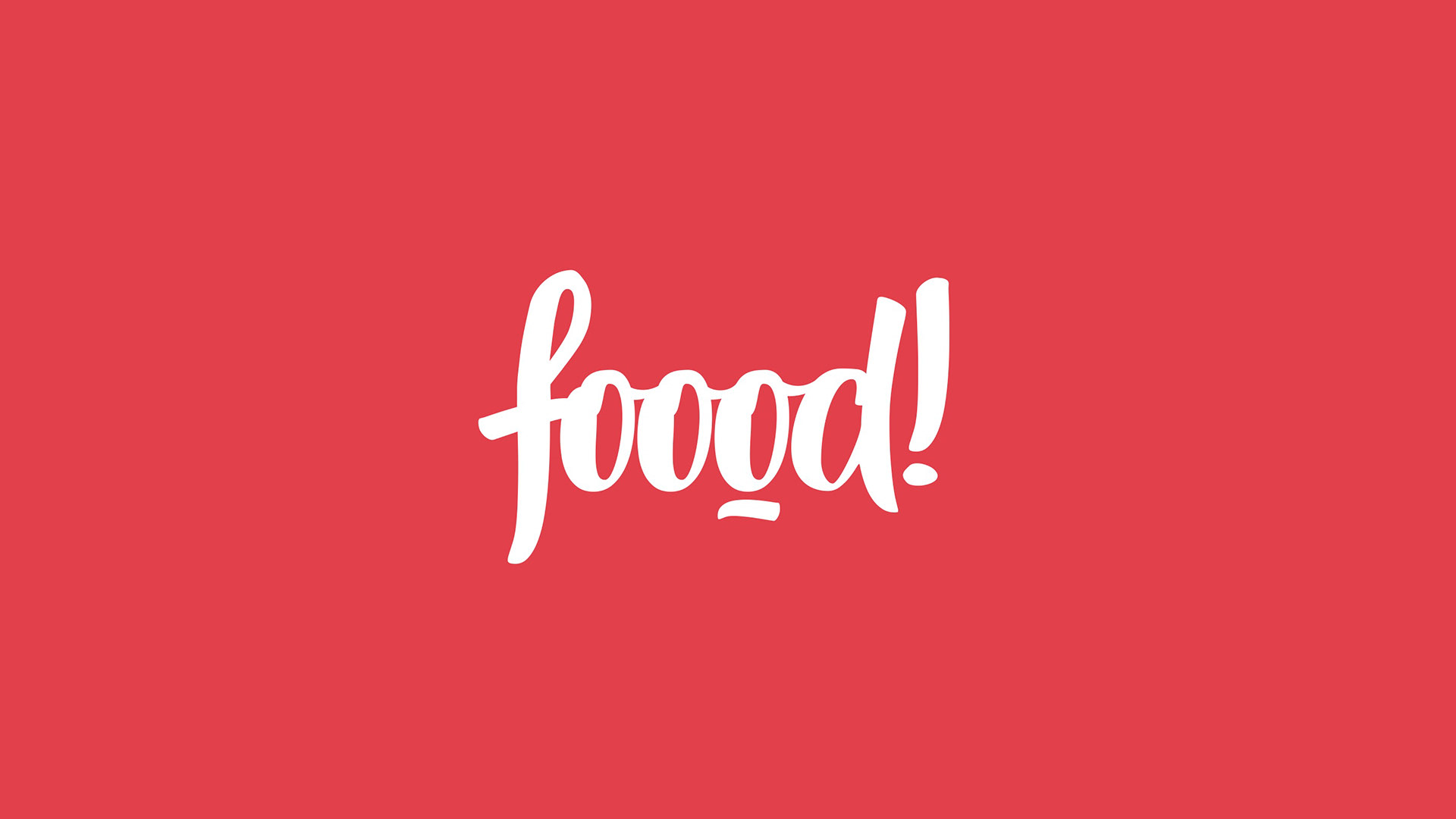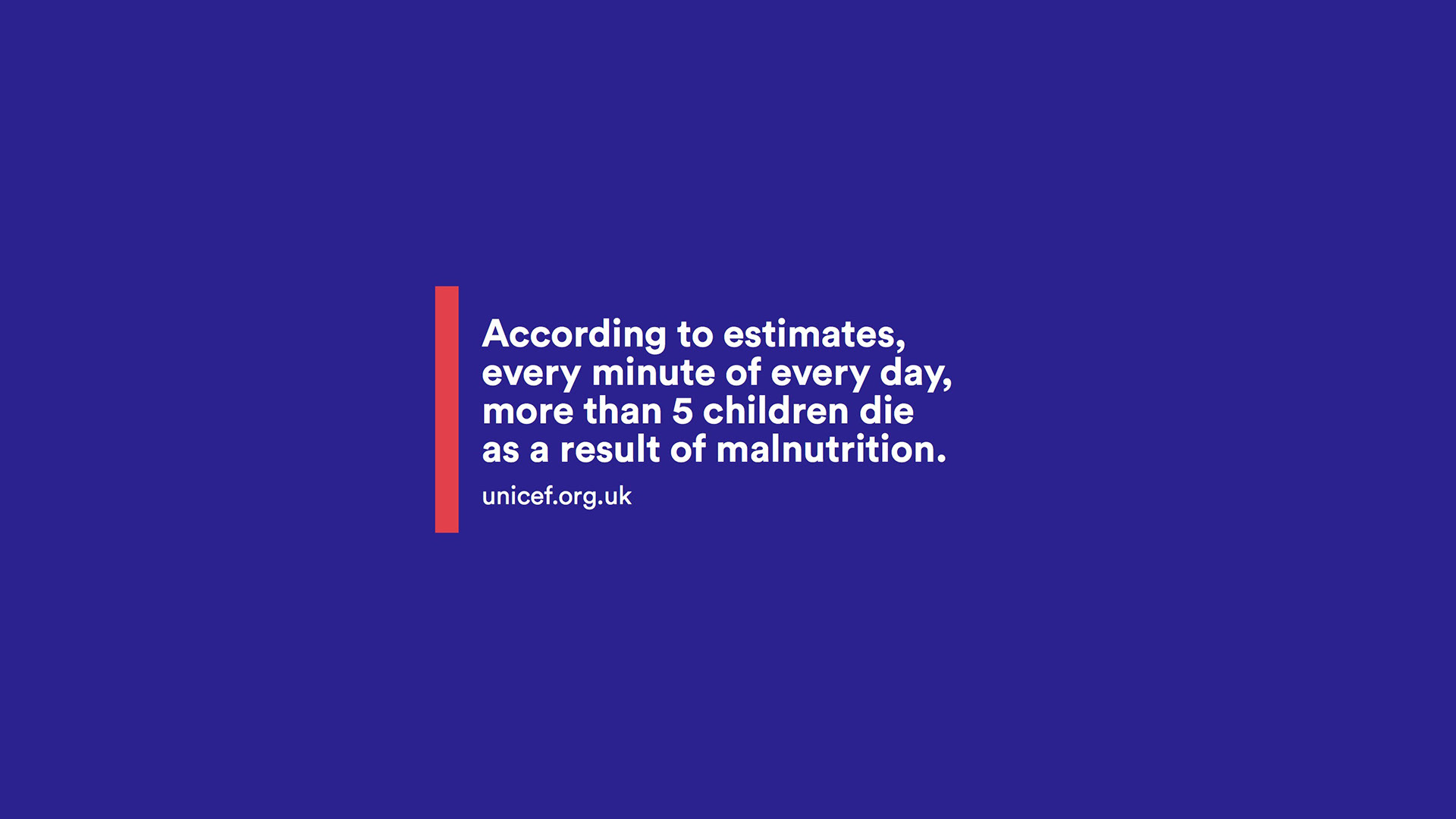 Response:
 A student food brand sold in supermarkets. Buy one product and one packet of Ready-to-use Therapeutic Food (RUTF: A ready-to-use paste that ensures rapid weight gain in severely malnourished children) is given to those who need it, in partnering countries. Each product also uses a main ingredient from these countries.
So three
O
s in Foood! because when
O
ne is bought,
O
ne is given and
O
ne sustains by encouraging the growth and sale of the crops used in these products. Foood! Takes pride in filling empty bellies. 
Fusilli Pasta: Made with Haitian maize.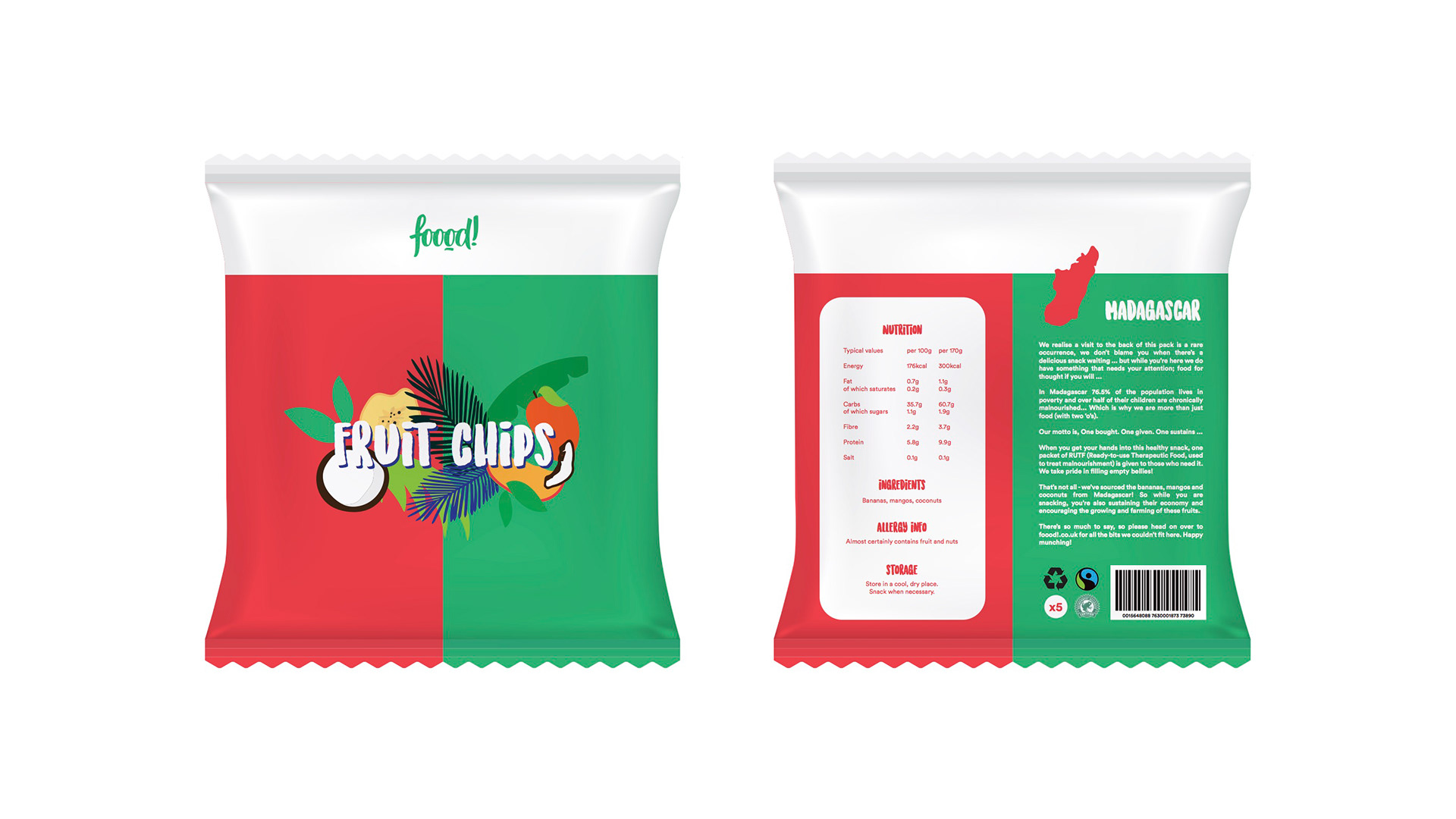 Fruit Chips: Made with Madagascan coconut, mango and banana.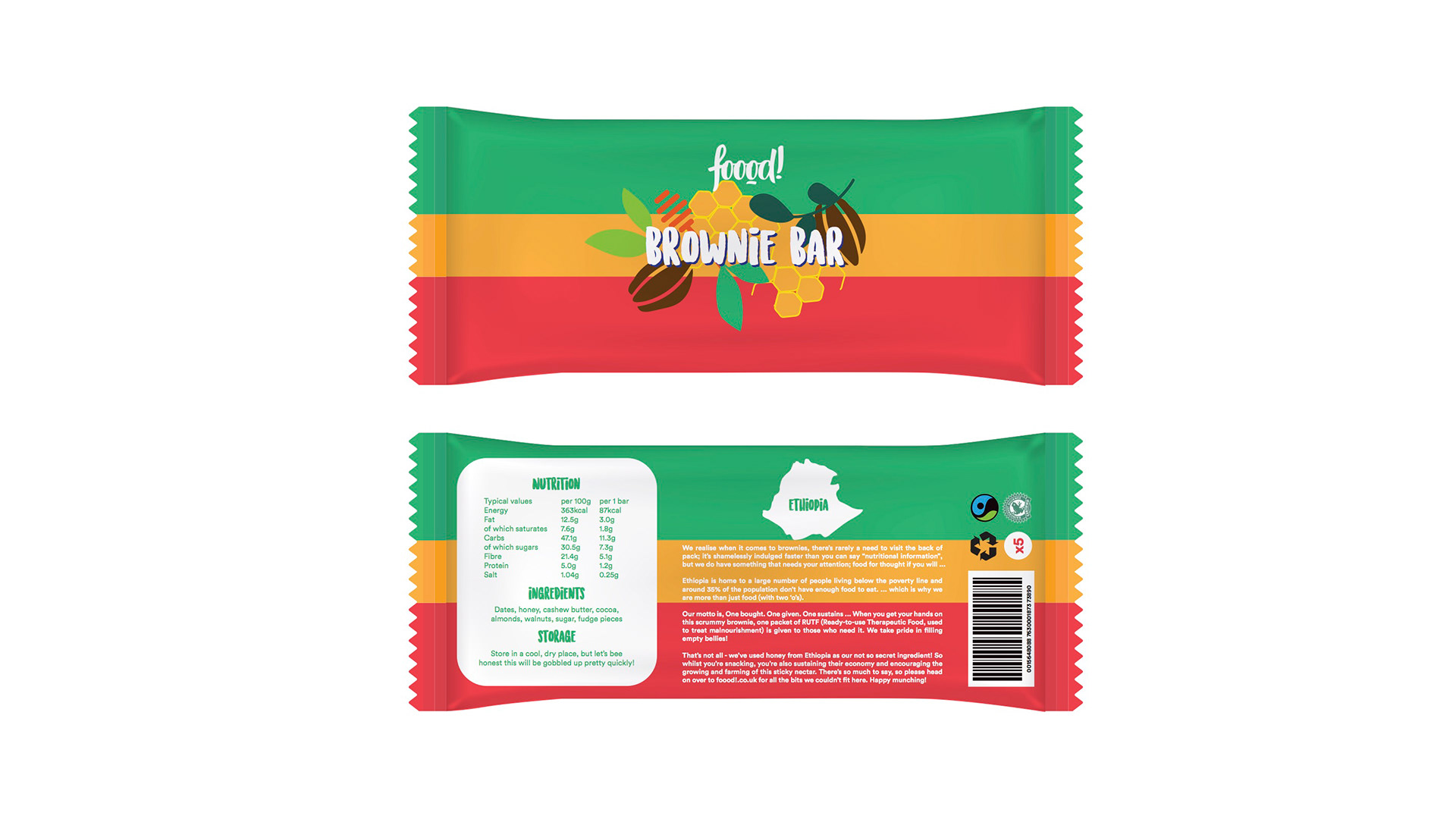 Brownie Bar: Made with Ethiopian honey.
Recycling Bin: A responsible brand through and through. The mouth continues the conversation about feeding the hungry as people throw away their rubbish.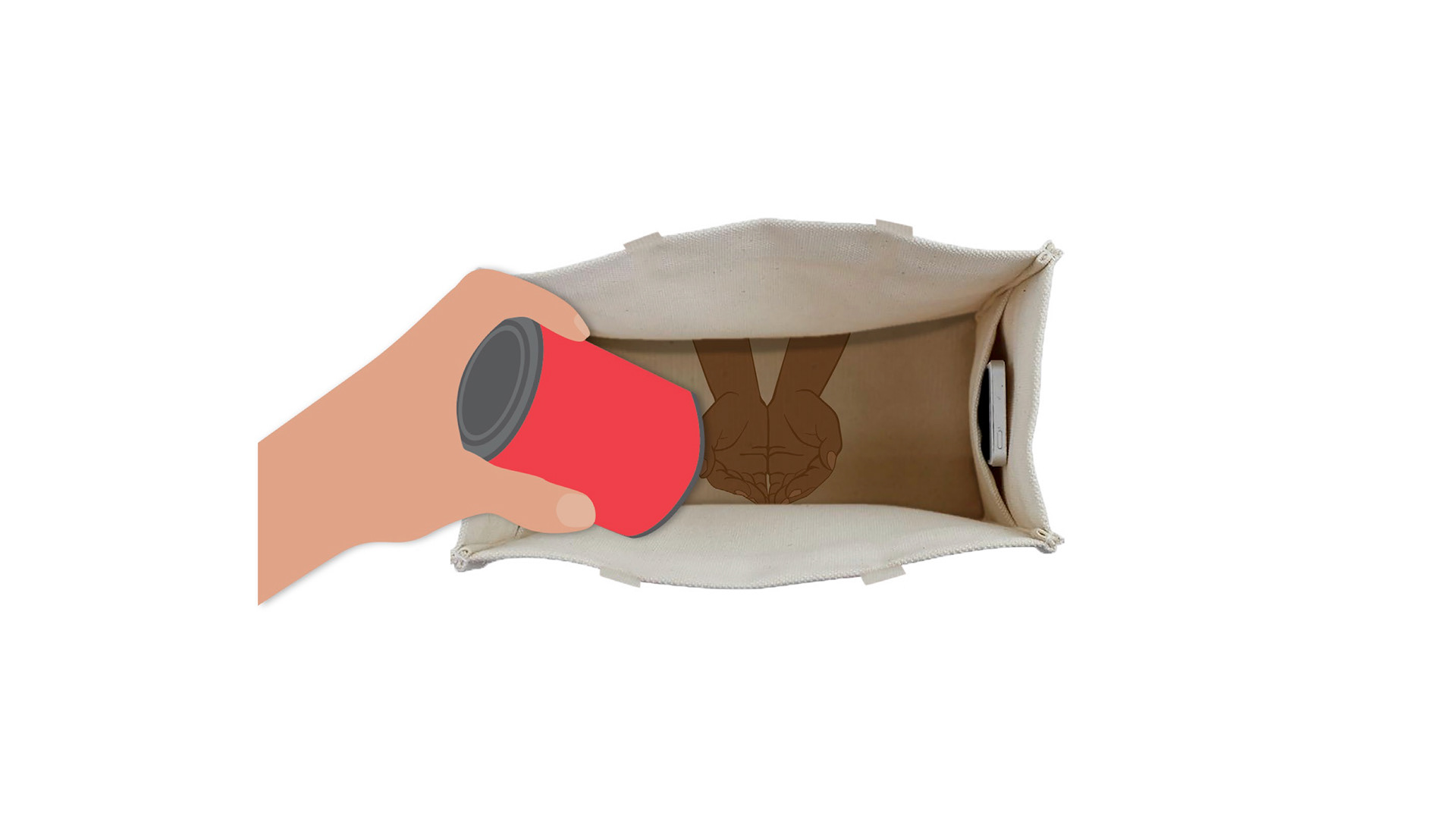 Reusable shopping bag: Prompting thought as people shop.