Brief:
To Create a brand mark for GB Luge, depicting the essence of the sport. And to also consider how this could be expanded as a brand.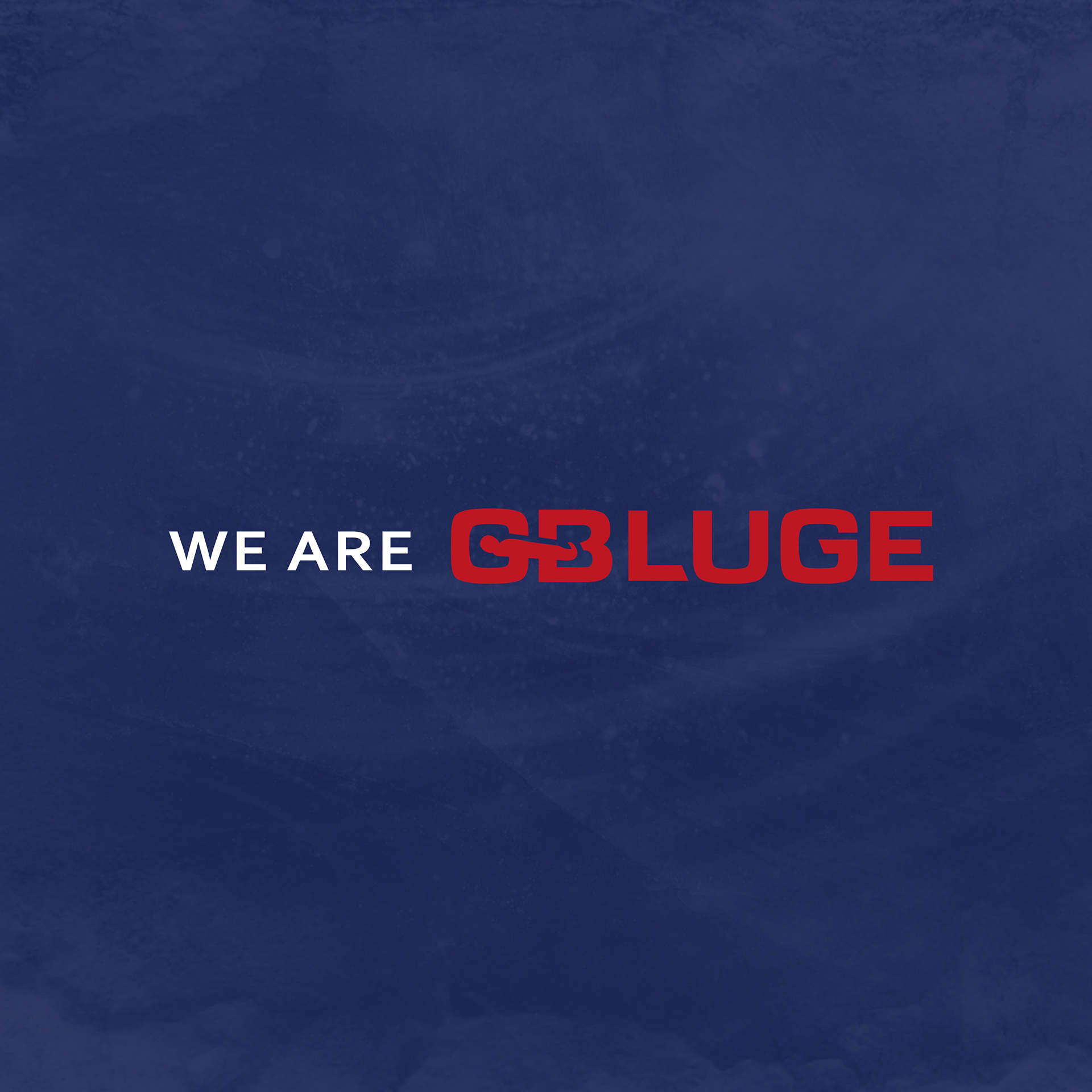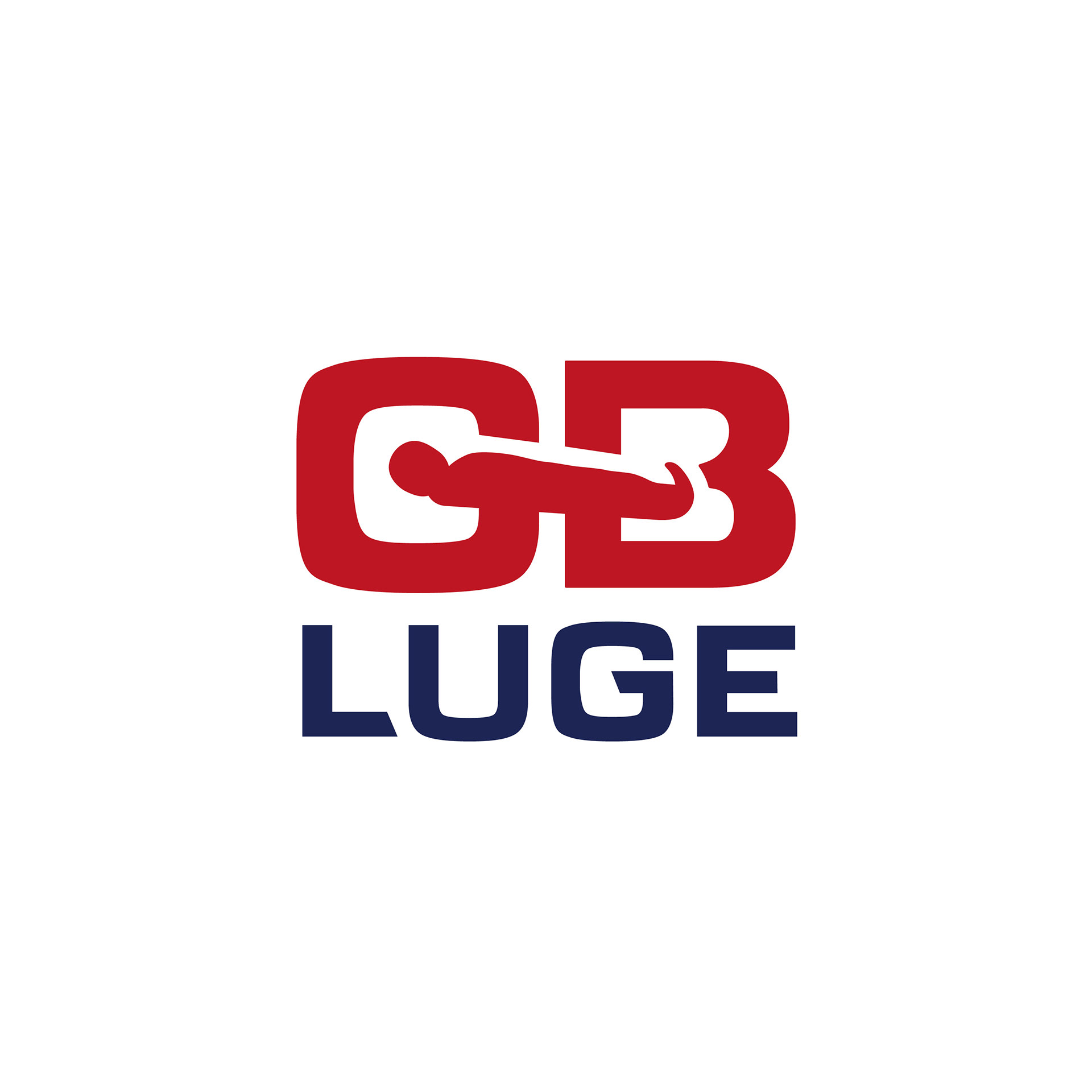 Response:
To keep the luge figure at the heart of the brand mark and to replicate the speed and precision of the sport by creating sharp angles in the type. To expand the brand I came up with the idea of "We Are GB LUGE". This was a way to reintroduce the world to the sport and to reflect the great qualities and passion of those involved. We're still working on uniforms.
Note:
This was opened up as a competition to all three years of the Graphic Design BA course, at the University of Gloucestershire. It was an amazing privilege and opportunity to win the competition and to work alongside Gavin Arnold, who headed up the project for the GB Luge team, and the runner up on my course, George Percy, who will also be doing some social media work for them.