Brief:
To propose and design a new brand that makes use of recycled spent grains from the Molson Coors brewery. (Shortlisted for the BransOpus Chrysalis student awards).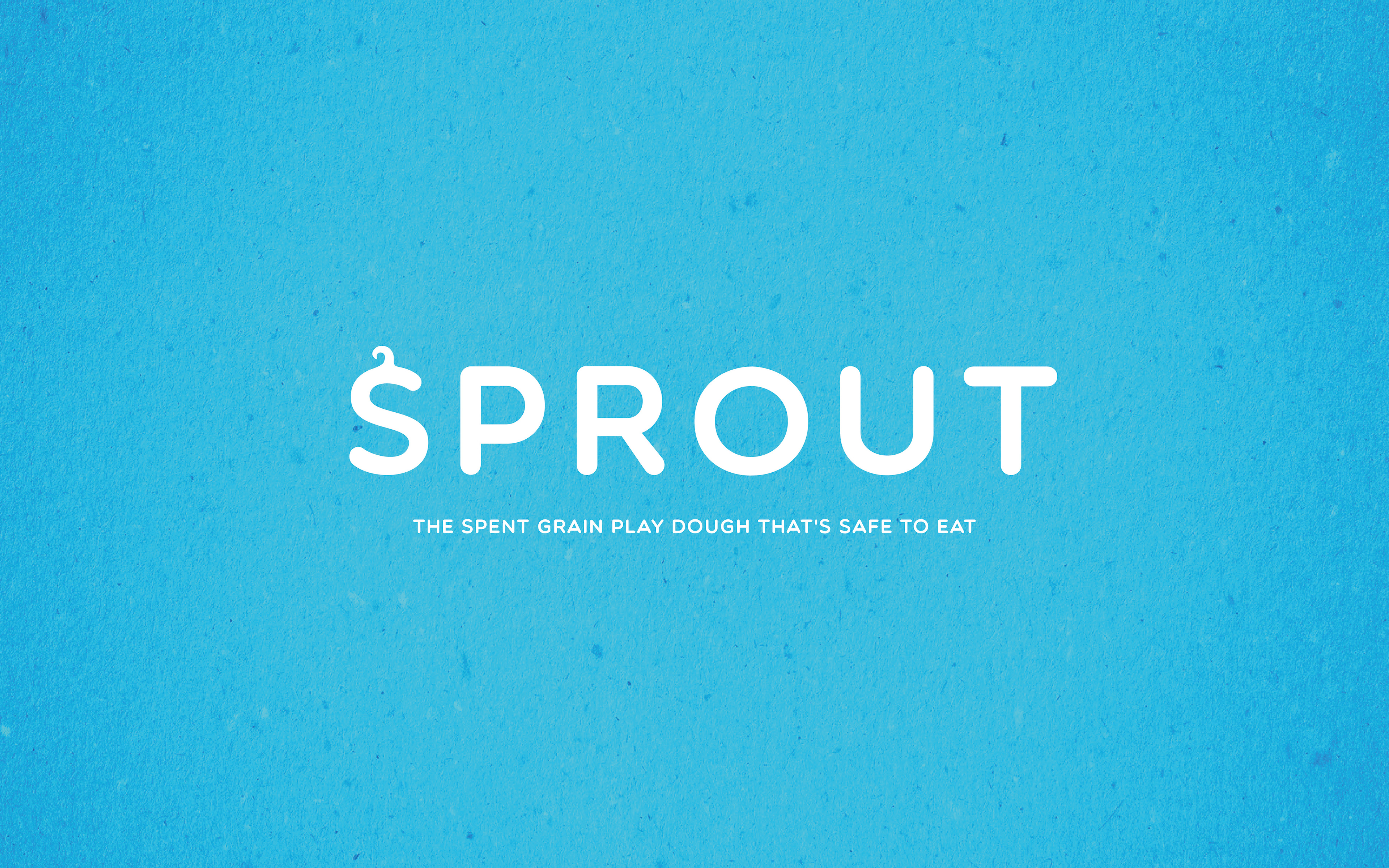 Response:
A kid (and adult!) friendly play dough made using spent grain from the beer brewing process. Completely safe to eat – because accidents happen... Reimagined from grain, to free your own imagination. Create, shape, work and rework – different colours, different characters, endless creation.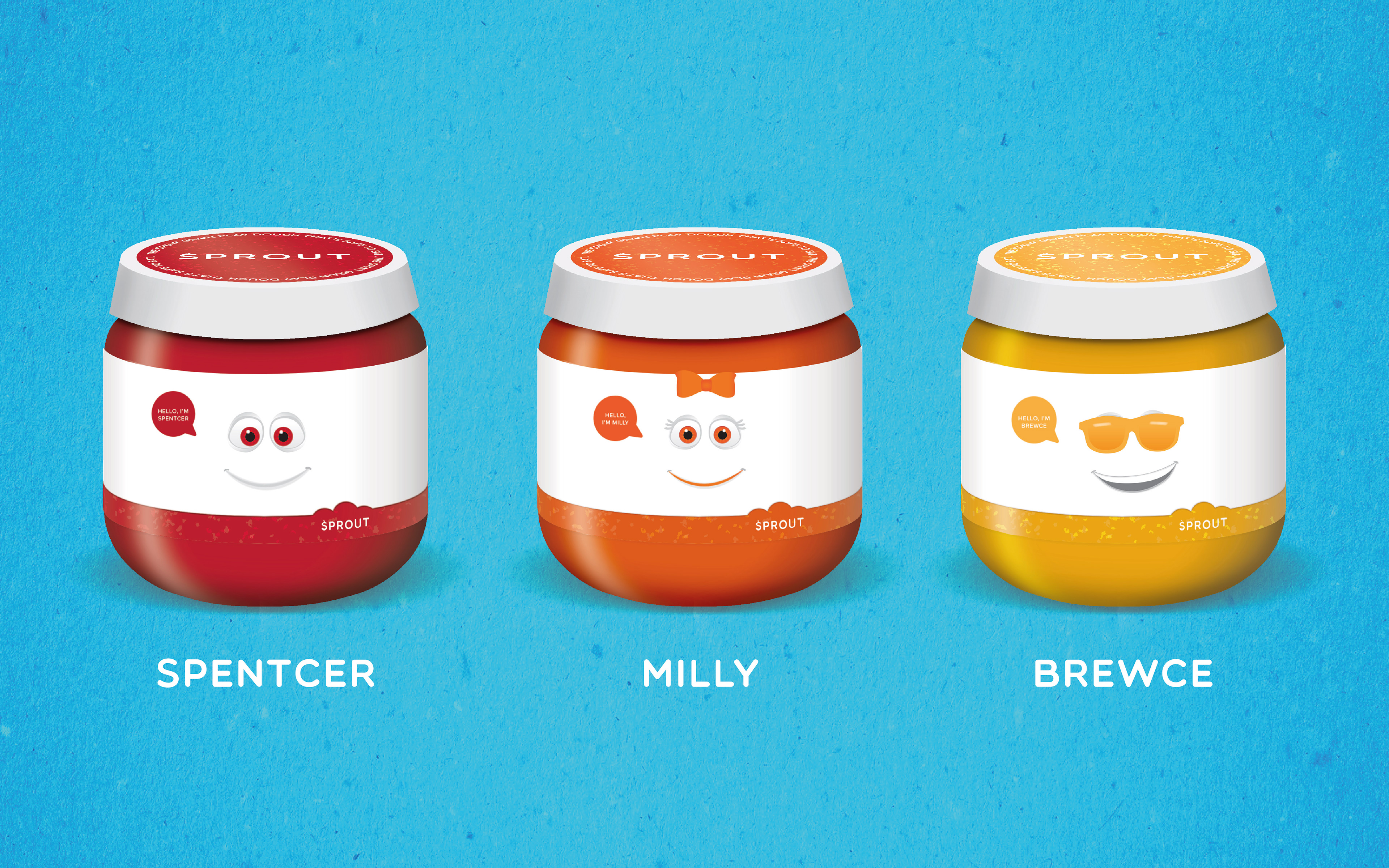 Packaging Response:
 Inspired by the classic food jar (because it's safe to eat) the Sprout pots prevent accidental play dough dryage with a handy screw lid. It's also plastic so there's no risk should your kiddie drop the pot on the floor.
With each colour, comes a different, fun and friendly character, with their own personalties. Whether it's Spentcer, Milly, Brewce, Mashel, Hops or Maltilda, there's a Sprout friend for everyone!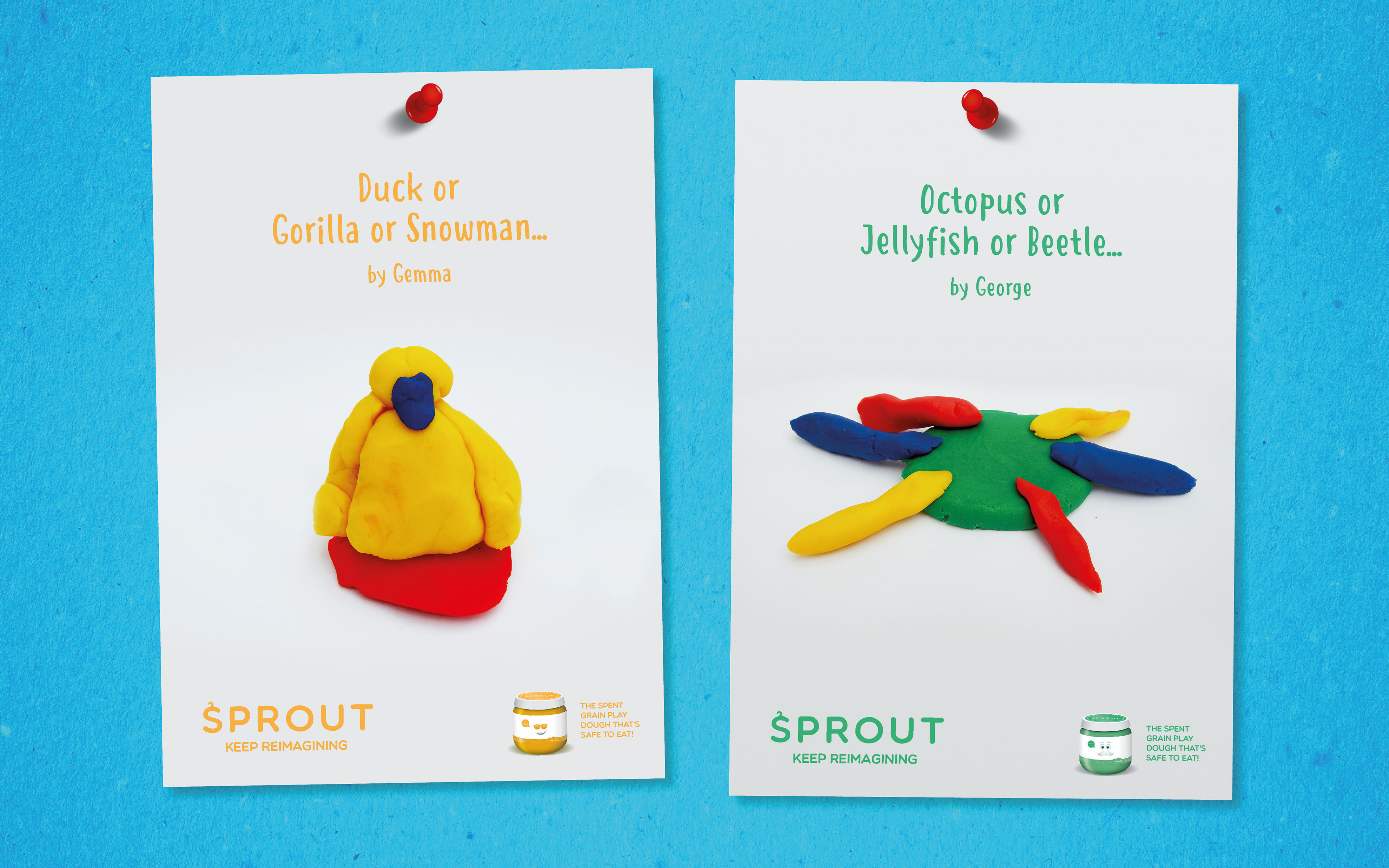 Promotion/Advertising:
 Celebrating reimagination and kids weird and wonderful creations. Also encouraging imagination in the way that Sprout Play Dough can be whatever you want it to be and take different forms over         and over again.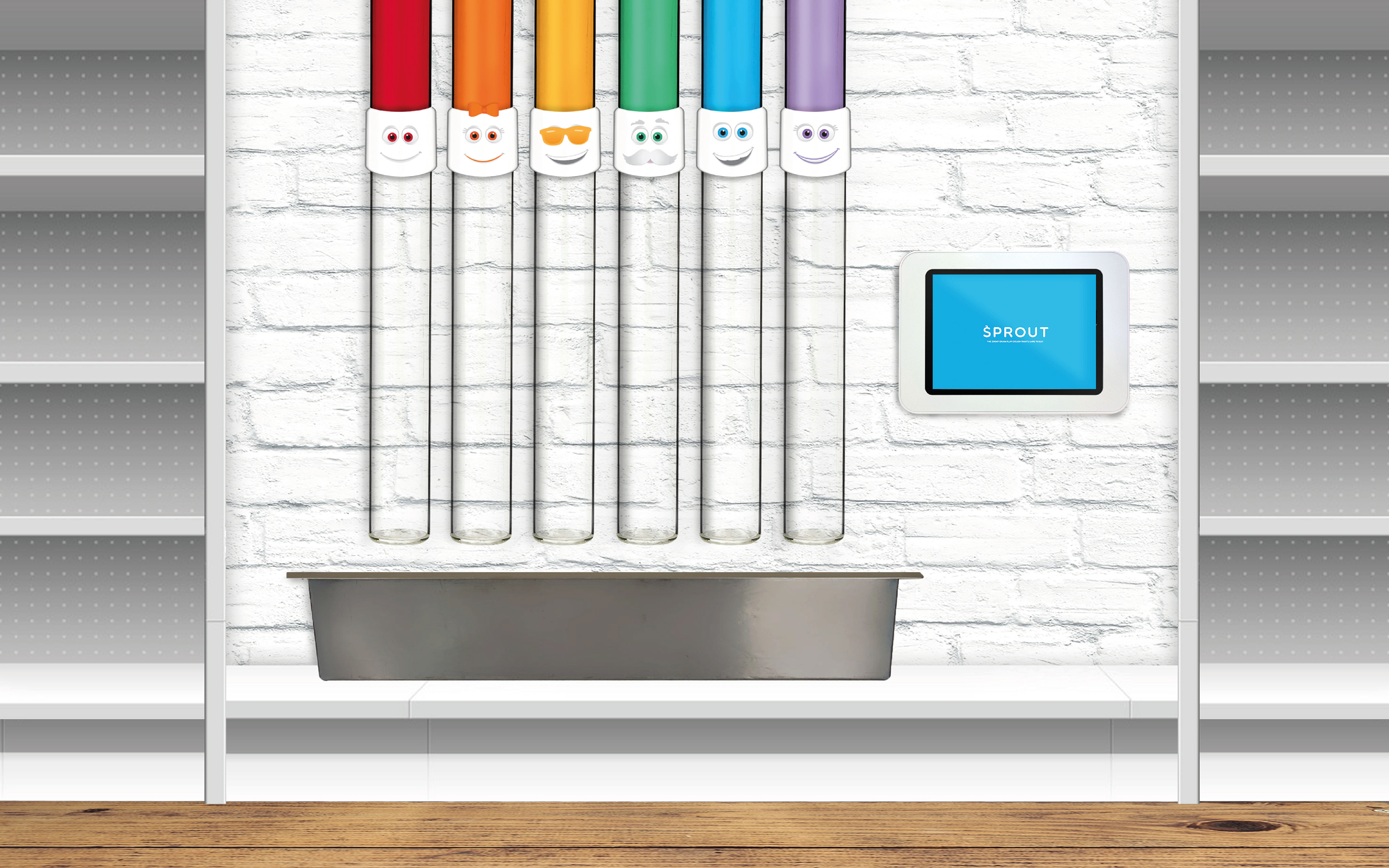 Point of Sale:
 Select your desired character and colour for it to shoot down the pipes to be collected from the trough, Fun and Interactive and another subtle acknowledgement of it's origins (the beer brewing process).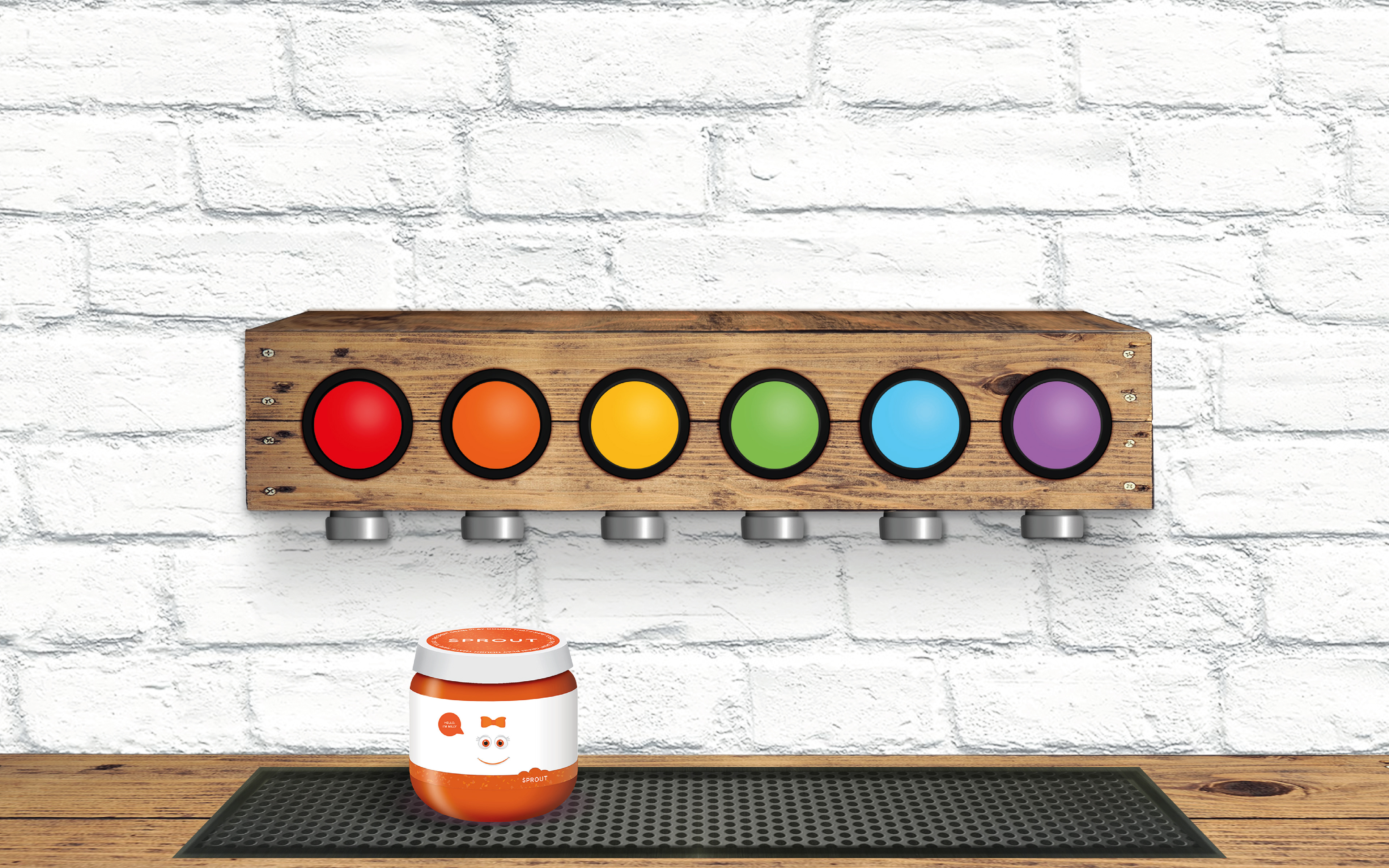 Refill Station:
 What's so great about reimagining spent grain, is that it's reducing the waste produced by the beer industry. It is therefore great to be able to carry this through into Sprout. Kids can interact with arcade style buttons to refill their play dough pots.